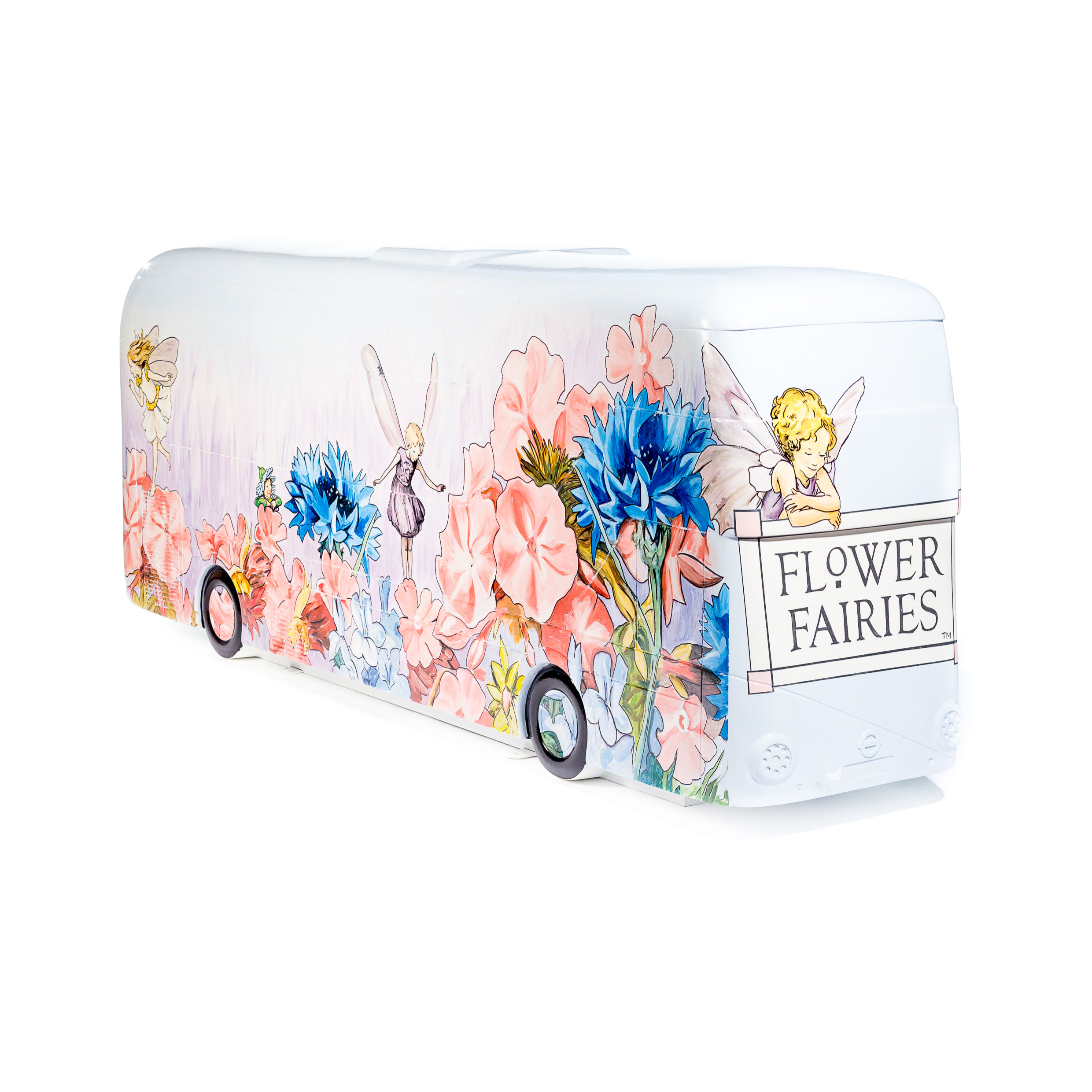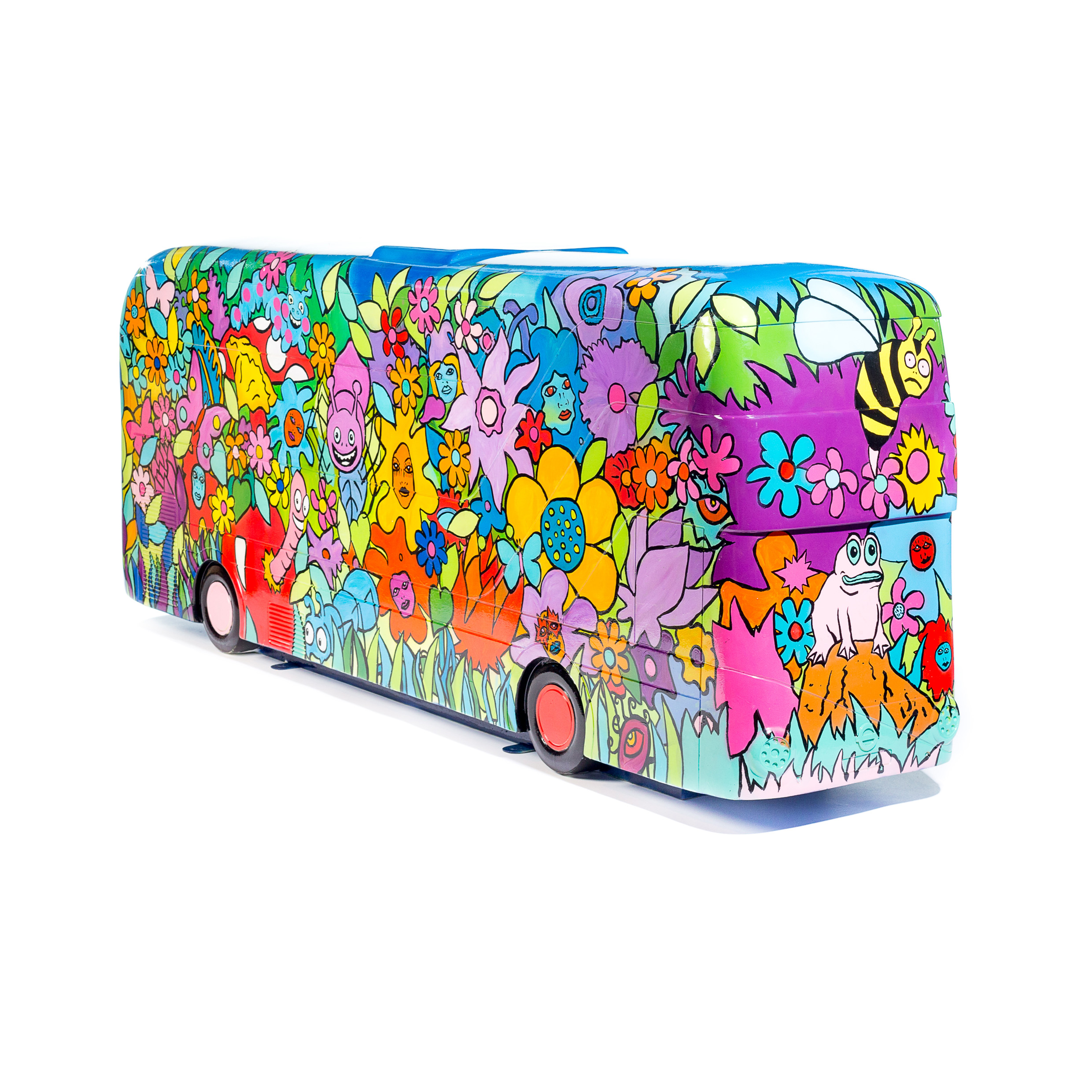 Year of the Bus Sculpture Trail
The challenge was to photograph over 50 sculptures of the iconic London bus to a catalogue-perfect standard, even while some of them were still being made in studio spaces across London. Some inside of railway arches, others in warehoues, while artists applied final touches — hours before they would be installed in iconic locations across London.
The sculptures presented some unique lighting challenges, as the intricate line-work, materials and colours had to be preserved. The setup also had to be quick to set up, to allow me to travel to different locations where the sculptures were located.
Video of the
studio setup in
Shepherd's Bush